Activity Duration:
4 Hour
Cancel up to:
Until 2 days
Marmaris Diving Tour Program
Two tours are made every day, 9:00 in the morning and 14:00 in the afternoon. Our guests are picked up by the hotel according to the tour time they have chosen. Total dive time is 20-25  minutes for Discovery Diving and 40-45 minutes for our licensed guests. Our morning diving tour ends at 13:30 and the afternoon tour ends at 17:30.
---
Our Unique Dive Points
Each dive point has different features. Depending on the specific periods of the year and depending on the water temperature changes to be seen in different species of fish can be seen.If you are lucky, you can see Barracuda, Caretta Caretta and the great Sinarit.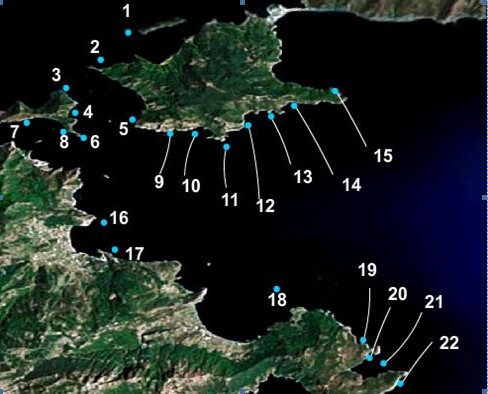 Kadirga Lighthouse, Kadirga Stone, Kaycagiz Bay, Mandira Bay, Kumlubuk Shallow, Turunc Plates, Turunc Cape, Log Cape, Aksu Cape, Star Wall, Chimney Cave, Alkaya Cape, Aquarium, Small Cave, Crow Island, Behind Lighthouse, Goat Island Lighthouse , Boğaz Cape, Sinan Shipwreck, Kale Cape, İnce Burun Lighthouse
A few information and pictures from some of our diving spots
Akvaryum: On the left side of Kaycağız Bay. Depth goes down to 36 meters.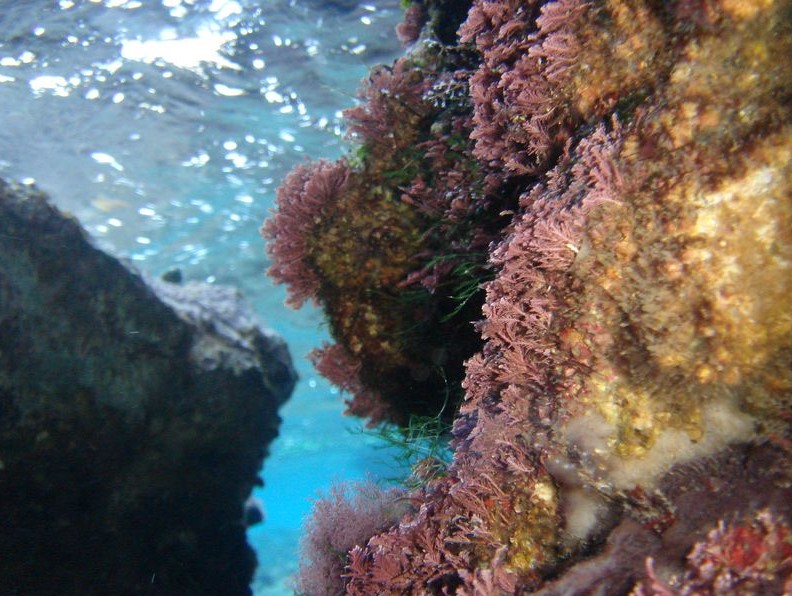 Kadirga Lighthouse: On the left side of Kaycağız Bay. Depth goes down to 36 meters.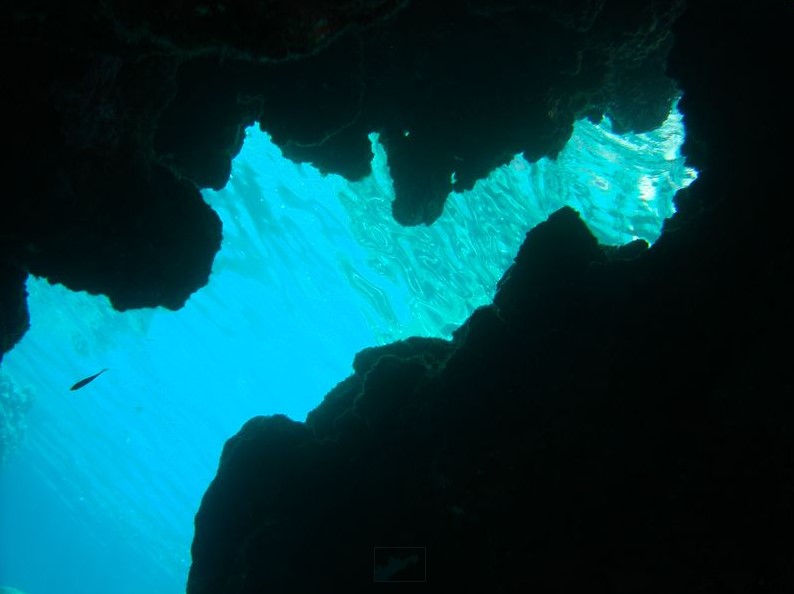 Kumlubük Shallow: A rocky area stretching from 15 to 40 meters. Could be an interesting dive spot.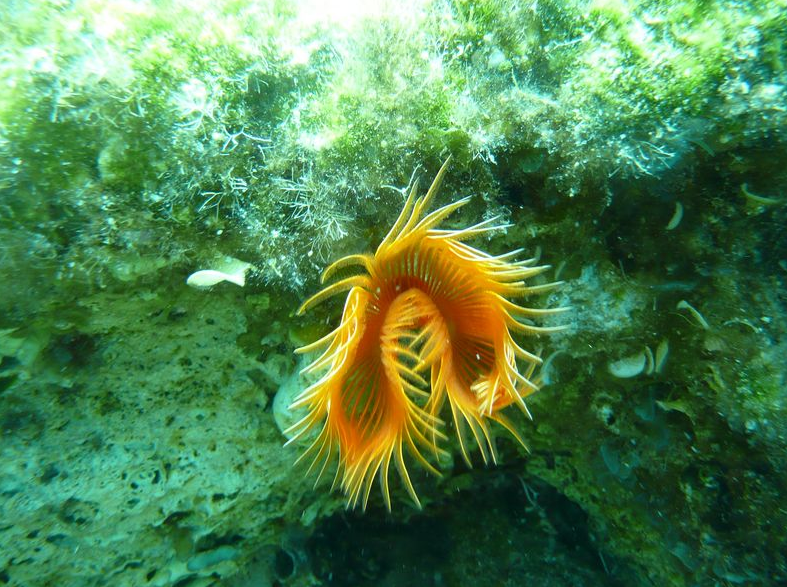 Turunc Plates: There are volcanic rock formations from 2 meters to 15 meters on the left side of the entrance of Turunç district.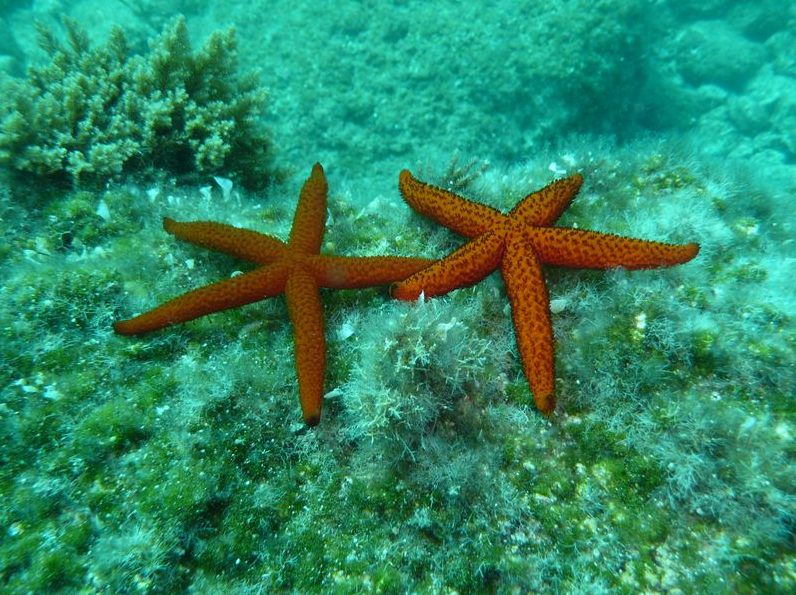 ---
Discovery Diving Requirements
Minimum age is 14 years.
Diving is not suitable for those with Asthma, Epilepsy, Sara, Heart and Lung Diseases and Ear Diseases.
Included Services
Transportation
Insurance
Guide - Training
Equipment
This activity does not contain accomodation
Transportation is included.Please write your hotel name in "notes" section.